Responsibility and interaction

Responsibility is a cornerstone of the operation of the National Defence University, and sustainable development, equality and non-discrimination are at the core of it. With its expertise in military sciences, the NDU responds to society's need for information.
Highlights of the year 2022

The NDU responded to the need for information in the changed security situation in Europe by issuing more than 630 expert statements and was mentioned a total of 3,058 times in editorial media. Compared to 2021, the visibility of the NDU in the news media increased by 440%. The NDU was mentioned more than 6,800 times in the social media and its updates attracted more than 38,000 reactions.

The NDU received the best result in its measurement history in the Reputation&Trust survey conducted by T-Media. Of all the universities that participated, the NDU was placed third and received its best grades on a scale of 1 to 5 in Leadership (3.98), Products & Services (3.91) and Responsibility (3.84). The overall grade, 3.73, increased considerably from the previous measurement (2021: 3.57).

In the 2023 audit by the Finnish Education Evaluation Centre, the NDU selected responsibility and sustainable development as its optional evaluation area. The NDU has also committed itself to the WWF Green Office environmental management system to reduce the burden on the environment.

The NDU organised 119 events, which had a total of approximately 6,000 participants. Internationally the most important event was the Russia Seminar with approximately 150 national and international top experts participating from different fields of research.

The Sotataidon ytimessä (At the Core of Warfare) podcast on the military theory was listened to more than 95,000 times in total on all the platforms. In 2022, the podcast had 18 episodes of expert, analytical and topical discussion in all the fields of military sciences.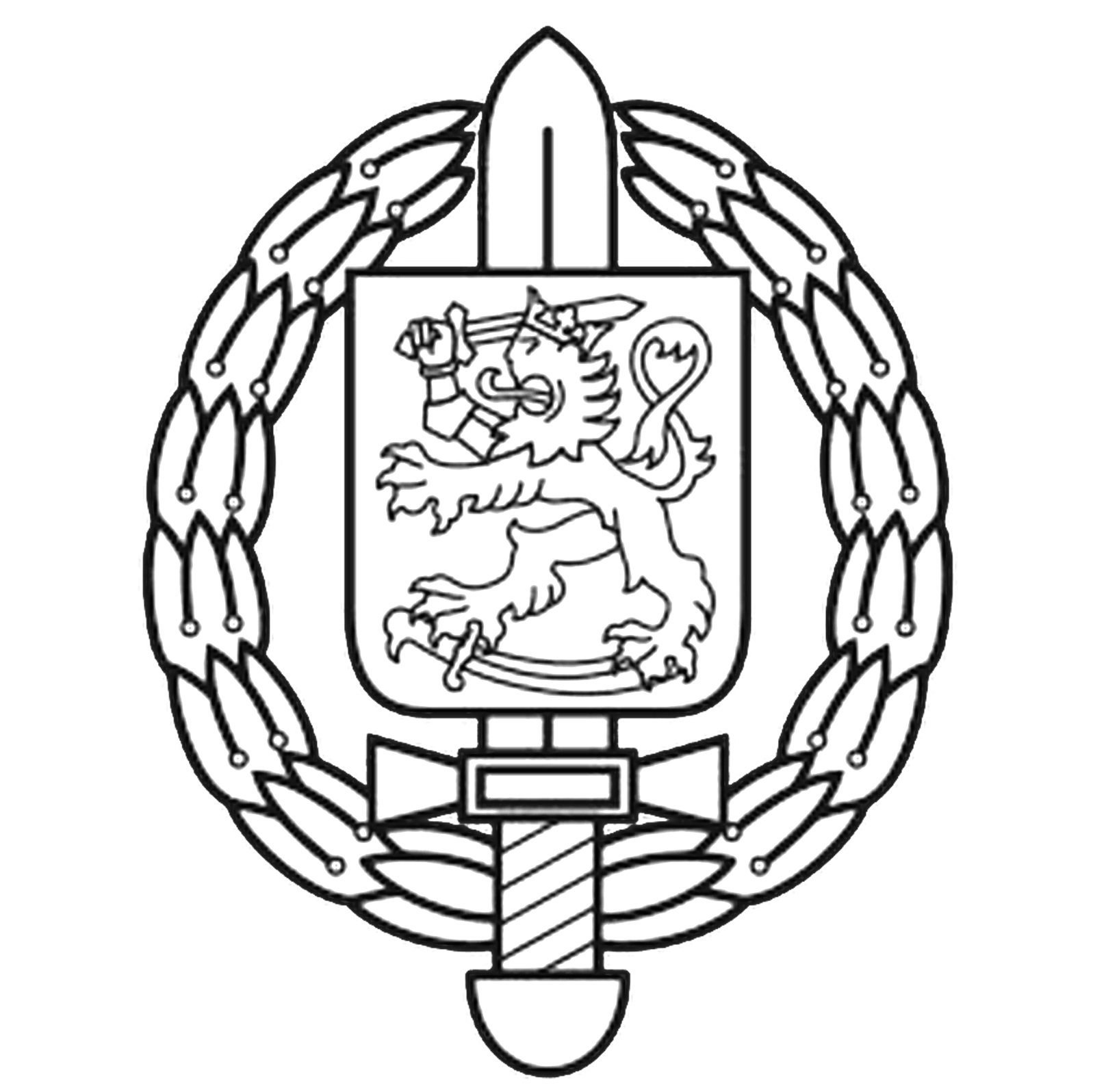 More than 100,000 people visited the exhibitions of the Military Museum, which operates as part of the National Defence University at Suomenlinna.