National Defence Courses
The goal of the National Defence Courses is to give participants a total overview of Finland's foreign, security and defence policy.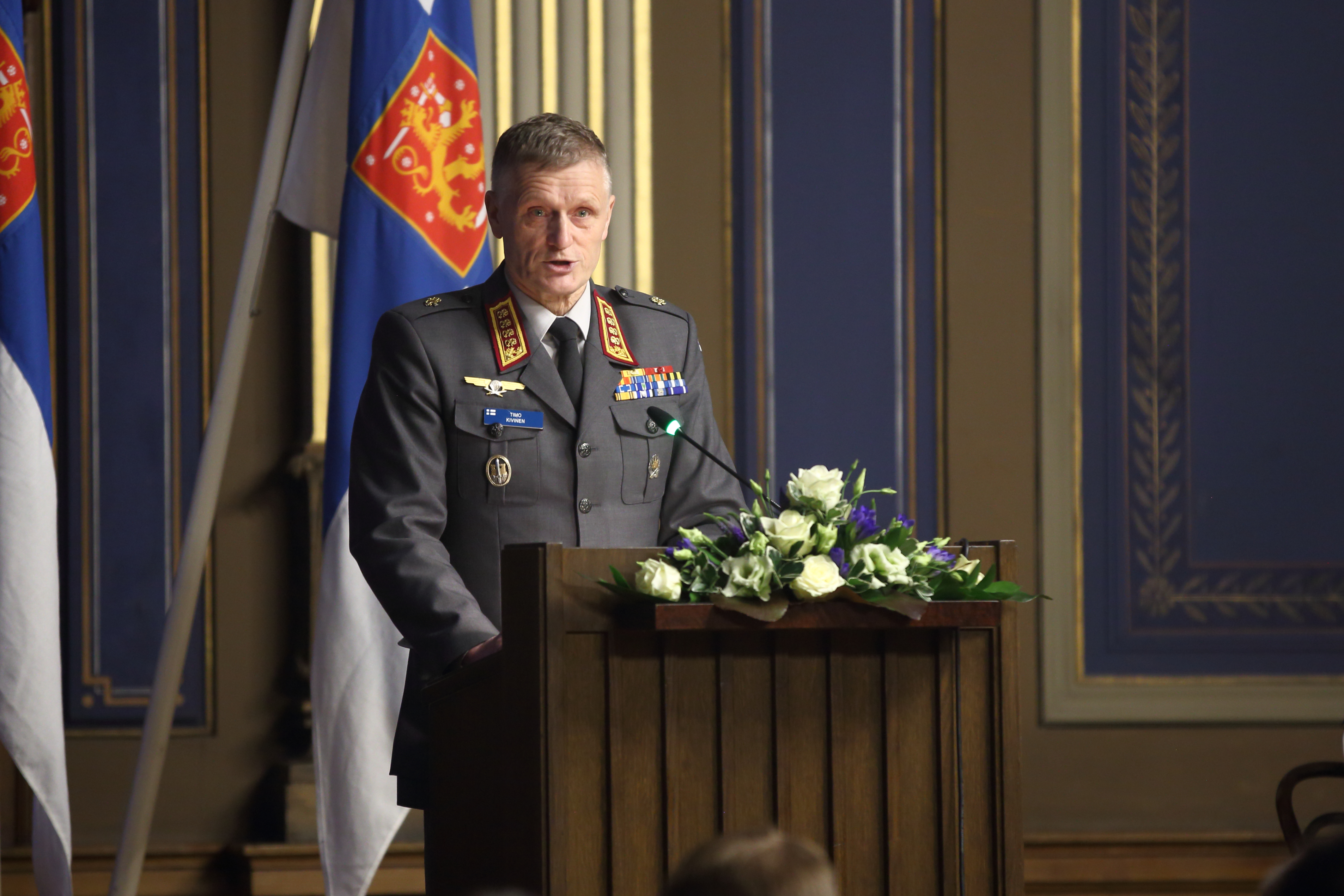 They are meant to improve cooperation between different sectors of society and facilitate networking of people working in the various fields of comprehensive security.
The National Defence Courses organise 4 national and 1-3 special courses annually for target groups defined by the Advisory Board for National Defence Education.