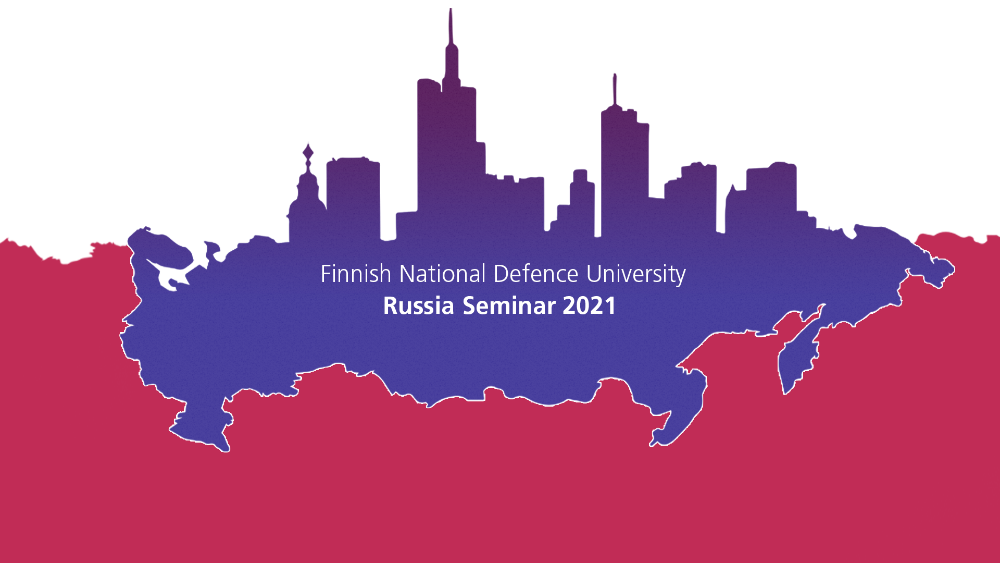 National Defence University's Russia seminar 2021
Russia Seminar 2021 will be held at the National Defence University on 26 January 2021 and 2 February 2021. The seminar discusses Russian military policy and the research development in that field.
Unlike previous seminars, this one will be held as a completely virtual event due to the prevailing coronavirus situation. You can watch the seminar live or recorded on the National Defence University's Youtube channel.
Here you can find a more detailed programme, information about the speakers and instructions for following the seminar.