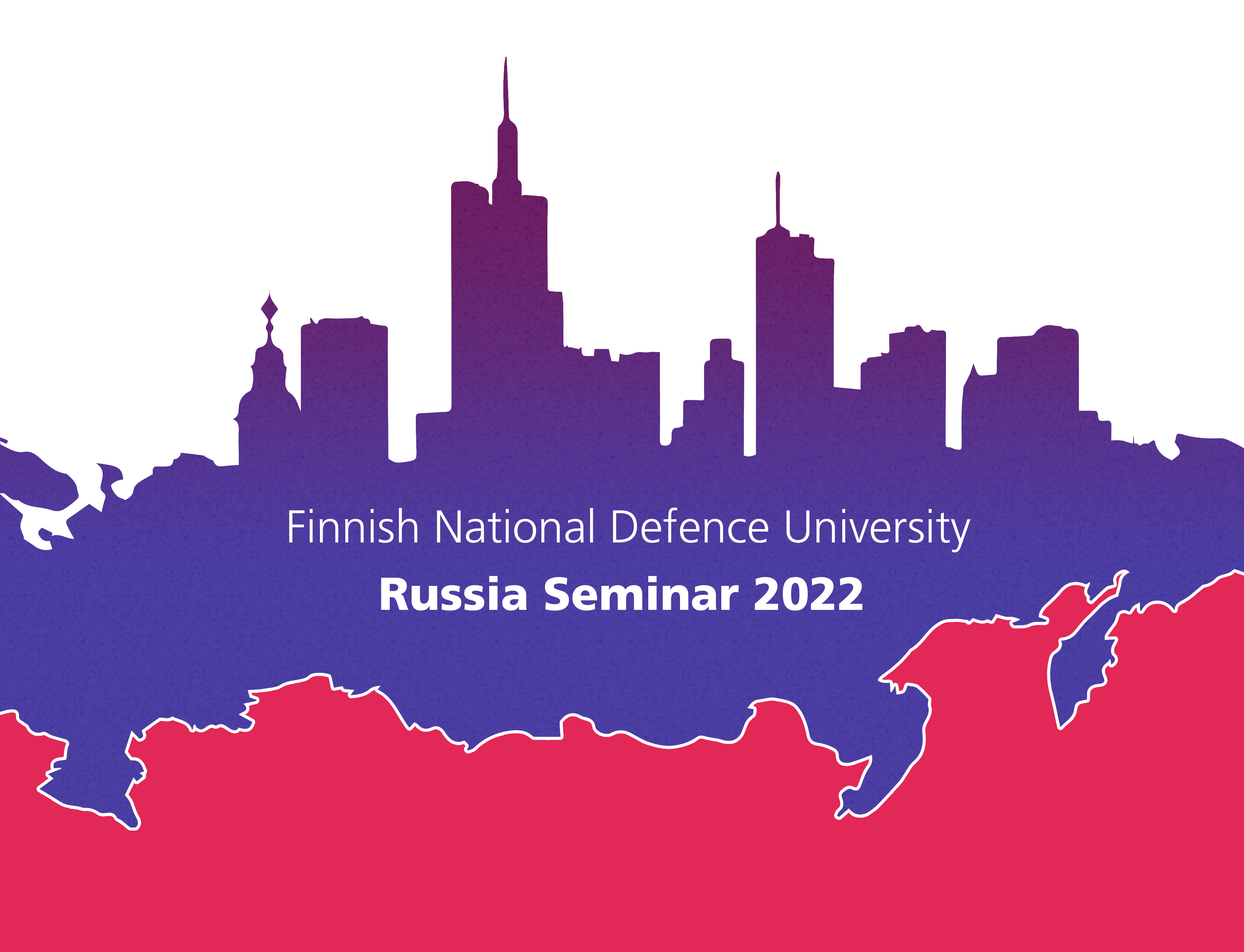 National Defence University's Russia seminar 2022
Russia Seminar 2022 will be held at the National Defence University on 16 February 2022. The seminar discusses Russian military policy and the research development in that field.
The main theme of the seminar will be "Russian Concept of War and Operation, Management, and Use of Military Power - Conceptual Change".
The seminar will be organized online for the audience due to the COVID-19 situation. You can watch the seminar live or recorded on the National Defence University's Youtube channel.
Here you can find a more detailed programme, information about the speakers and instructions for following the seminar.