Strategy
The strength of our teaching is its combination of theory and practice. Our teaching is of a high quality and based on research and it is geared towards the demands of working life.
The founding of military professorships has helped boost research significantly and the number of professors at the National Defence University is now at a level where fields of study can be developed.
The university has several publicly known experts and this is the university's strength in community relations. Our military experts are held in high respect by the media.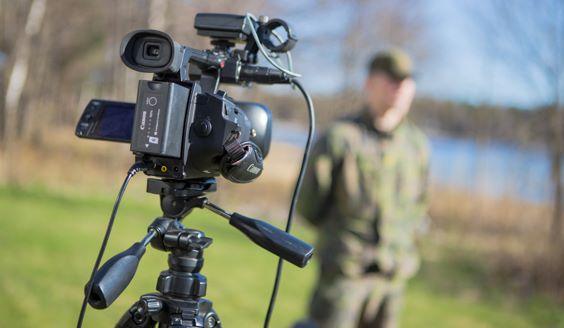 Vision
The goal is to be a nationally and internationally networked trailblazer in military science education and research. This means
more firmly combining research and teaching
high-quality teaching
long-term cooperation with established national and international partners
Mission
Our mission is to train and educate officers for the Defence Forces and the Border Guard.
We promote national security and safety through research and expertise in military science.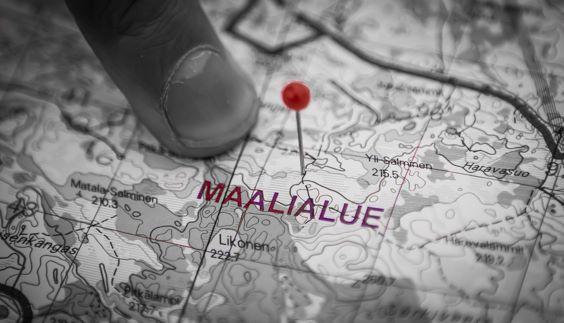 Strategic goals
Research
We conduct research in the field of military science according to scientific criteria that supports our defence system as well as supports teaching within the Defence Forces. Our research focuses on the following: national defence, comprehensive security, Russia, NATO and international crisis management.
Education
We educate knowledgeable and skilled leaders, instructors and military scientists. We offer continuing training for all FDF regular personnel at all stages of their careers.
Community relations
The National Defence University is a respected university specialised in military science and an expert in military issues. The university has become a respected specialist in its focus areas.
Our principles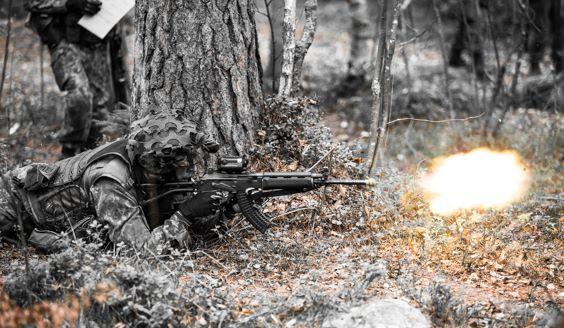 Our goal is to ensure continuity and excellence within the Defence Forces and the Border Guard.
This means our teaching must be of a high quality that is based on research and that it must equip students with the professional skills required on the job.
We set the example in the Defence Forces and the Border Guard in teaching, pedagogical solutions and how to use learning environments to their best advantage.
Our research fulfils scientific criteria and abides by good research practices. Research is conducted to answer the needs of the Defence Forces, the wider scientific community and the general public.
We network by tying partnerships with select universities, companies in the defence industry and other research organisations.
We strive to be better at everything we do.
We take care of the welfare, security and learning of our students and personnel in exemplary fashion.