Quality
We use indicators to monitor progress in achieving set goals and the quality of outcomes and we systematically assess whether processes are adequate. The well-being of our personnel is also systematically monitored. Continuous improvement is one of the guiding principles in everything we do.
We passed the Higher Education Assessment Council's audit in 2017. The audit is valid for six years.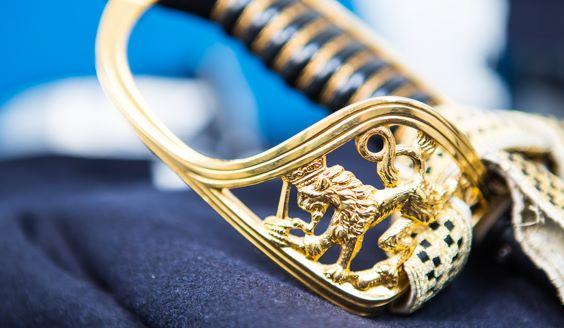 The objective of our quality system is to ensure that the university's strategy is carried out. We follow set processes to achieve this objective. Our most important tool for monitoring progress is our feedback system. We use feedback from our students and customers to develop our activities. Each and every student and employee receives feedback on their performance so that they can improve their performance. We conduct an EFQM every year.
Because we also want to ensure the safety of all those working for us and studying at the NDU and that all given tasks are carried out, we regularly conduct a risk assessment. In recognition of our safety culture, we have been granted the ISO 27001:2005 information security certificate.