Research in Military Science at the National Defence University
Military science is a multidisciplinary and complex collection of subjects that study wars, crises, other threats to security and means for preventing these. In today's world, military science must comprehend military security and defence from a wide security framework perspective.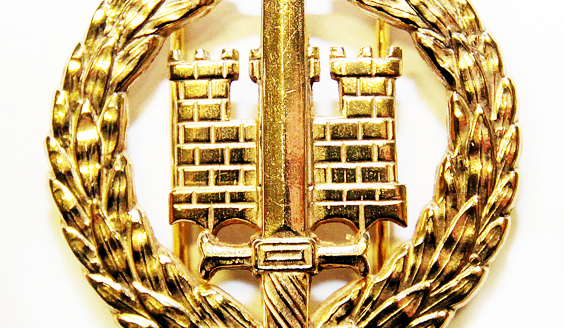 Research at the Finnish National Defence University (NDU) serves the purpose of developing military science as an academic field and responds to the three main tasks of the Finnish Defence Forces:
National defence
Cooperation with other government authorities
International cooperation
At the National Defence University, the main research interest is above all future threat scenarios and the development of the national defence system. The four core multidisciplinary research areas are:
War and the development of the art of war
Military development in Finland's neighbouring areas
The Defence Forces as part of Finnish society
Finland as part of the international security community
All research is coordinated by the NDU's Research Sector led by the NDU's Director of Research.
Strong basic research in military science and the ability to apply the research findings in practice ensures the NDU's capacity to educate future leaders in response to the needs of the Defence Forces and the rest of society.
Research findings and papers are published across various forums, including the NDU's international flagship journal 'Finnish Defence Studies'.
The practical application of research also helps to facilitate the development of Finland's Defence Forces and international relations.
Research collaborations with leading universities and institutions in Europe and the United States are available.