Information Resilience in a Complex Environment
Combating and detecting disinformation as a part of information resilience
How do authorities make decisions and communicate in situations where information is limited, disinformation spreads and acting fast is of utmost importance?
How to employ rational decision making processes to correct for previous communications based on misinformation? How should this be communicated between authorities, or by the authorities to the citizens?
How to predict and react to the behaviour of entities producing disinformation?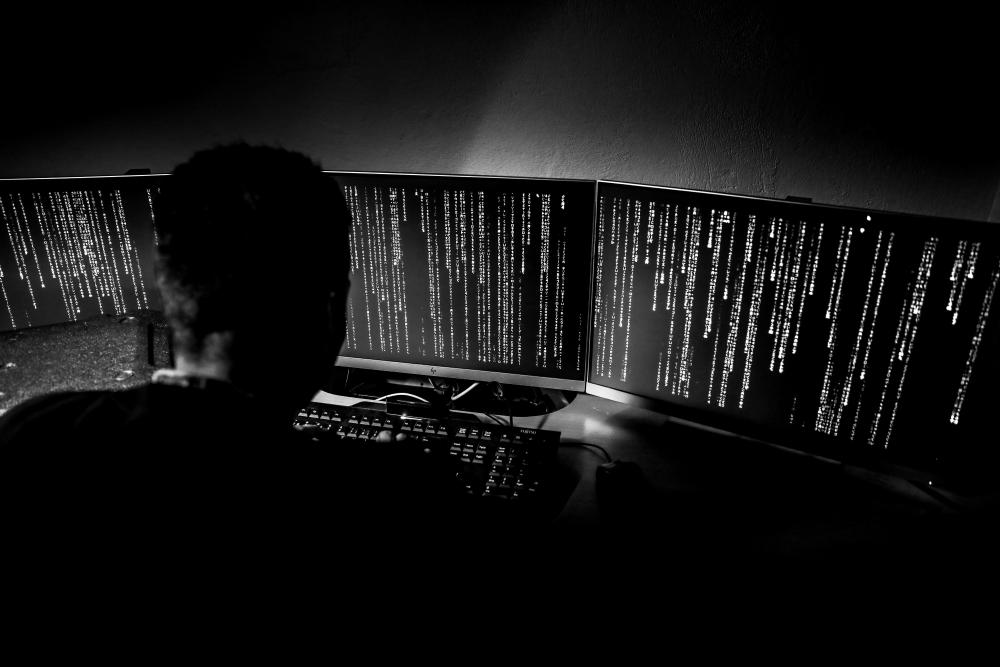 IRWIN is a three-year multidisciplinary research collaboration funded by the academy of Finland, in which researchers from the University of Vaasa, the University of Eastern Finland, the Laurea University of Applied Sciences, and the National Defence University come together to investigate Information Resilience in Complex Environments. Our aim is to develop a participatory model of national preparedness where decision-makers, civil society and the business sector work together to promote crisis preparedness.
How to redesign the systems of governance and regulation, citizens' participation, and the protection of the information society, by understanding information resilience as a critical element of national preparedness in a complex environment?
The University of Vaasa will focus on Finnish institutions and systems of governance, as well as regulatory and management practices, by examining the security of supply through the lens of information resilience. The University of Eastern Finland will study the regulatory strategies and practices of national preparedness, with a special focus on judicial and constitutional perspectives. The Laurea University of Applied Sciences, in turn, will investigate the role played by citizens as both users and creators of content, knowledge, and information. The Finnish National Defence University will employ perspectives from military sciences, leadership, and communication, to study authorities' decision-making and communication in the context of disinformation and incomplete information in time-critical circumstances.