Military Museum
The Military Museum offers its expertise and services on military history to the public, the Finnish Defence Forces, other authorities as well as researchers.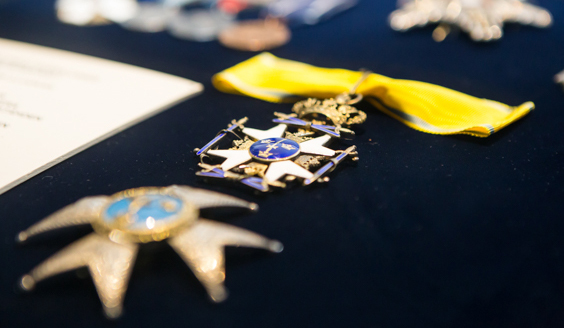 Over 100,00 people visit the Military Museum's exhibitions every year. Its image, collection and information services are used by thousands of other customers.
The Military Museum collects and stores objects and images related to Finland's military and weapons' history and to the different stages of the Defence Forces. The Military Museum's exhibitions span from wars fought centuries ago to modern-day crisis management.