National Defence University's Russia-seminar 2022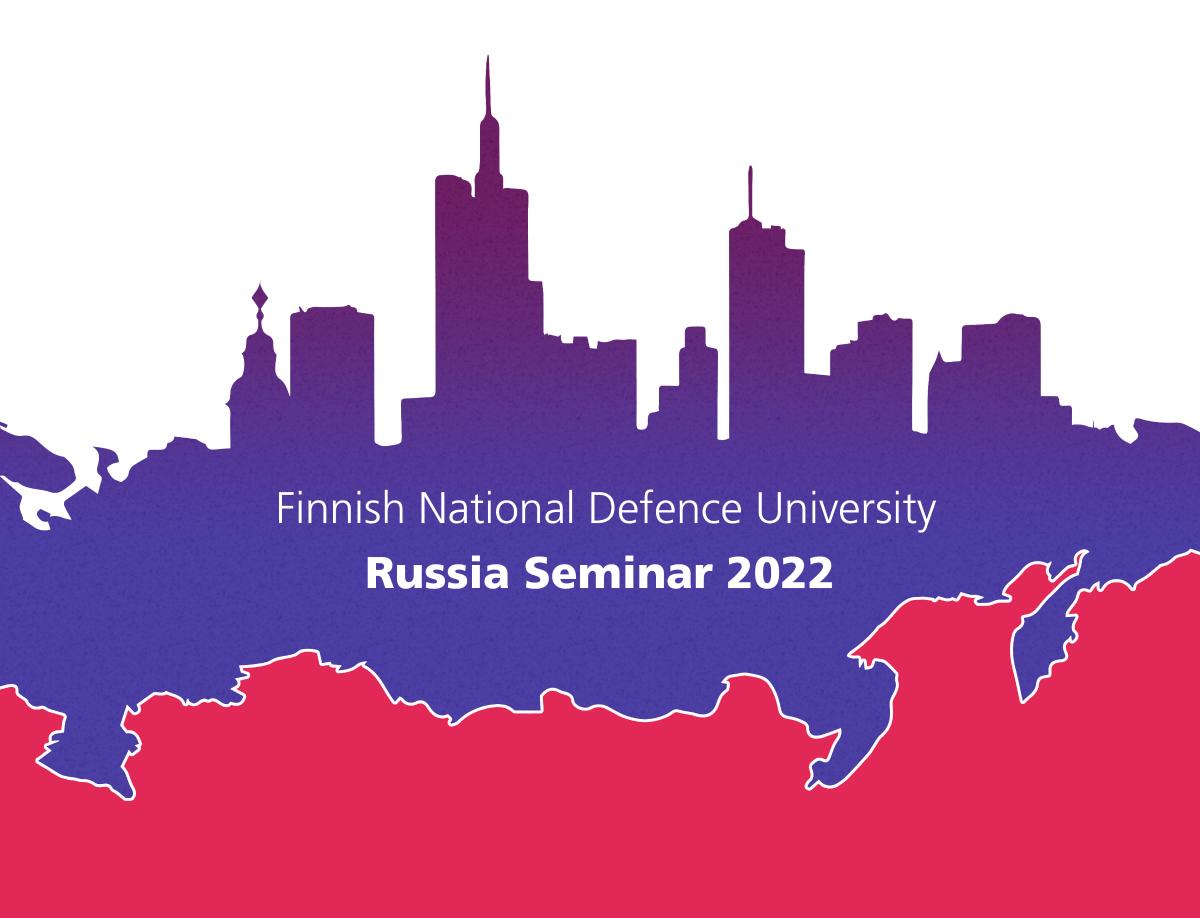 National Defence University of Finland (FNDU) organizes the annual Russia-seminar on the 16th of February 2022. The main theme of the seminar will be "Russian Concept of War and Operation, Management, and Use of Military Power - Conceptual Change".
The seminar will be organized online for the audience due to the COVID-19 situation. The link for the registration and detailed program will follow in due course.
Please save the date for the excellent presentations and discussions covering a wide range of topics concerning the Russian understanding of war. If there is a need for further information, please do not hesitate to contact research assistant Andreas Turunen ([email protected]).
The event is supported by the Mannerheim Foundation.
More information coming soon: Russia Seminar 2022.