National Defence University's Russia-seminar
National Defence University of Finland (FNDU) organizes the annual Russia-seminar on the 15th-16th of February 2023. The main theme of the seminar will be "Russia's war on Ukraine: strategic and operational designs and implementation".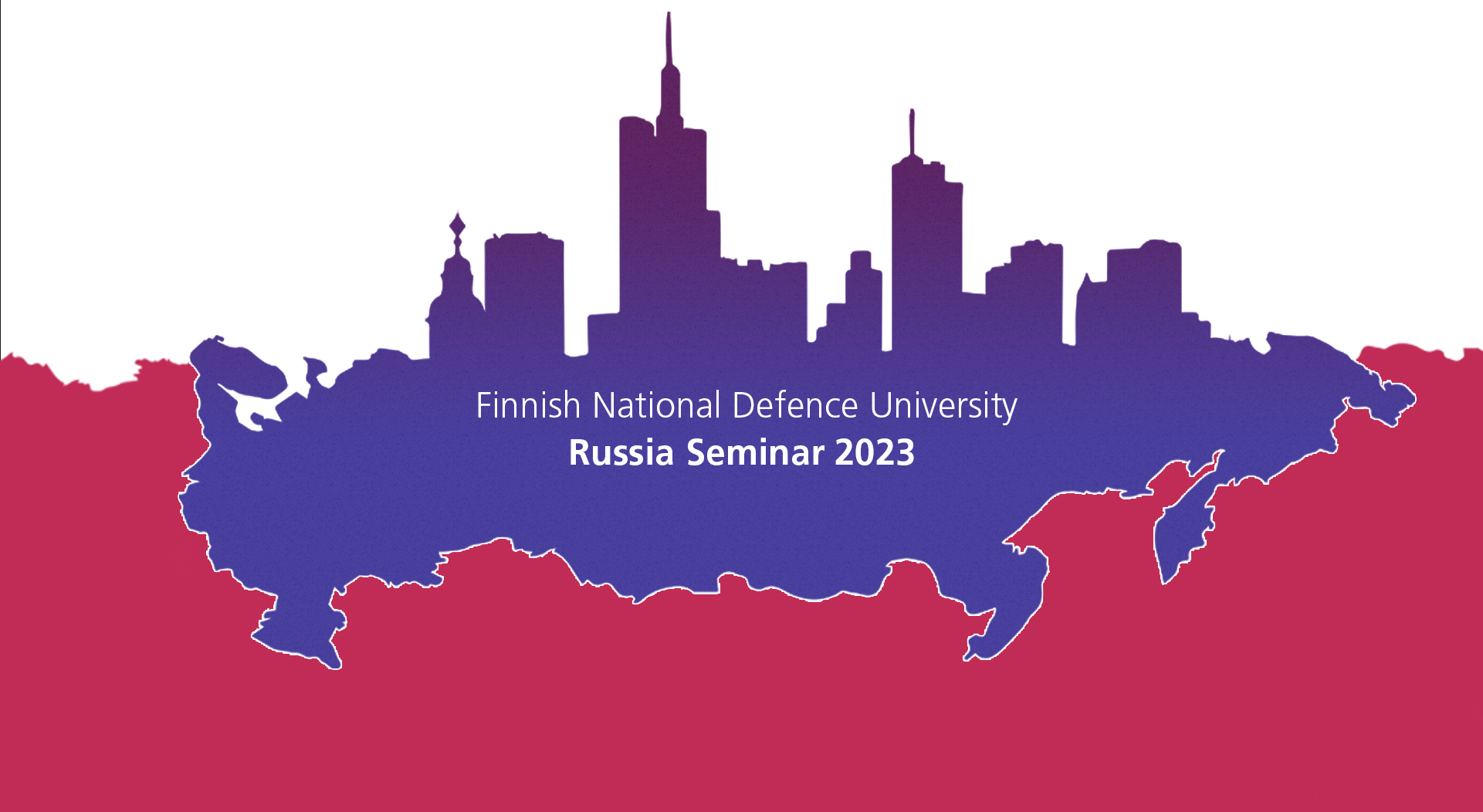 The seminar will be organized online for the audience. The link for the registration and detailed program will follow in due course.
Please save the date for the excellent presentations and discussions covering a wide range of topics concerning the Russian understanding of war. If there is a need for further information, please do not hesitate to contact research assistant Santeri Kytöneva ([email protected]).
The event is supported by the Mannerheim Foundation.
More information coming soon: Russia Seminar 2023.