Finnish Defence Studies Number 20 Published
The new Finnish Defence Studies publication "Exploding Wilderness" can now be downloaded from the National Defence University publications archive.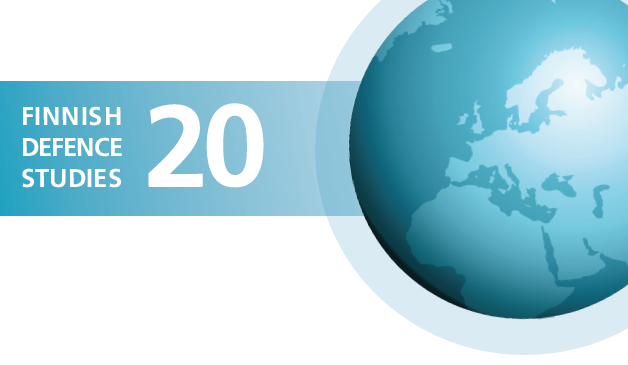 The work is based on Doctor of Military Sciences, Lieutenant Colonel Marko Palokangas' dissertation entitled Räjähtävä tyhjyys, which was published in 2014. In his research, Palokangas analyses the importance of guerilla-type activity as a part of the Finnish art of war. Although the dissertation covers the time period between 1918 and 1983, it focuses on the post-world-war-two era. You can read the publication here.
Exploding Wilderness is already the 20th publication in the series published since 1990. The previous Finnish Defence Studies was published in 2012.
All publications in the series are available for download at http://bit.ly/1S57Rta.