The National Defence University Research Evaluation Panel Starts its Work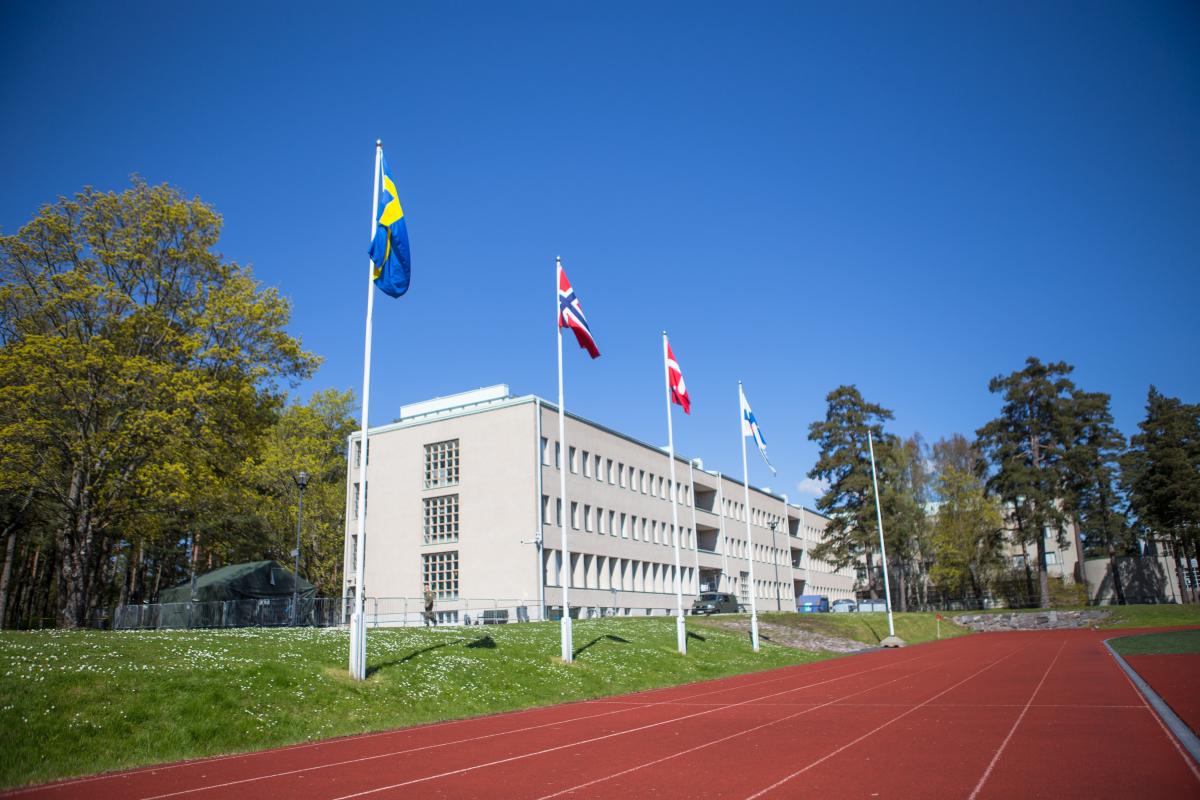 The National Defence University is evaluating its research activities during 2020–2021. The evaluation process started last spring with self-evaluations. The process includes an evaluation done by an external panel of experts.
The purpose is to evaluate the current state of research, its impact, and facilities for success in the future. The actual evaluation will take place in January 2021.
Evaluation Panel
The National Defence University research evaluation panel has eight members. The panel consists of experts of different fields, who evaluate the research of the National Defence University from the perspective of their own specialities. The panel members have been picked with a focus on multidisciplinarity, leadership experience and extensive knowledge of community relations. The panel members' fields of expertise correspond to the research focuses stated in the NDU's new strategy.
Panel Members
Chair, David Last, Professor, Royal Military College of Canada. Last has served 30 years in the Canadian Armed Forces.
Vice-Chair Heli Juntunen, Professor of Microelectronics in the University of Oulu. Jantunen was the chair for the Scientific Committee for National Defence (MATINE) 2013-2018.
Vice-Chair Kirsi Virrantaus, Professor of Geoinformatics in Aalto University.
Päivi Eriksson, Supervising Professor of Innovation Management in University of Eastern Finland. Eriksson took part in the previous research evaluation round at the National Defence University 2011-2014.
Annukka Jokipii, Vice-Rector of the University of Vaasa.
Bengt Axelsson, Strategic Adviser, Swedish Defence University. Axelsson is the former Vice Rector of the Swedish Defence University.
Rod Thornton, Associate Professor and Senior Lecturer, King's College London and UK Defence Academy.
Ville Kivimäki, Adjunct Professor of Finnish History at Tampere University.