The Russian invasion of Ukraine will be the main theme of NDU's Russia Seminar
The National Defence University's annual Russia Seminar will be held from 15 to 16 February. "Russia's War on Ukraine - Strategic and Operational Designs and Implementation" will be the main theme of the seminar.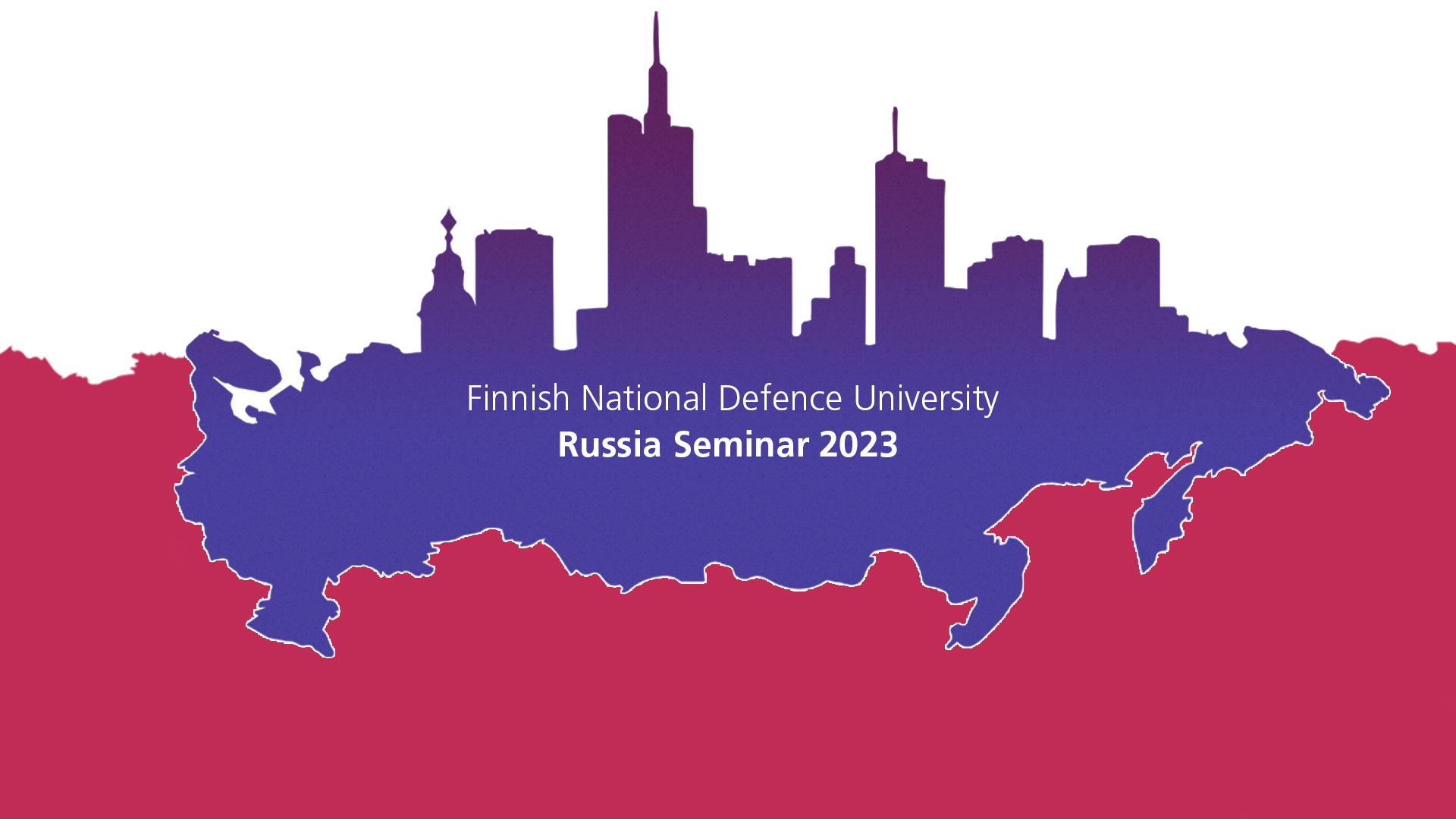 The theme will be widely approached from a historical, social and legal perspective. First and foremost, the objective is to examine Russia's actions and further measures from the perspective of its own military thinking with focus on studying how Russia is changing, what the pressures driving this change involve and what kind of research questions it arises.
"The Russian invasion of Ukraine is the biggest conflict in Europe since the Second World War. Its impacts are so far-reaching that we will be examining it in the continuum of Russian operational art for at least the decade to come and surely even longer. The war provides bases for introducing perspectives of what Russian operational art looks like in practice", says Chief of National Defence University's Russia Research Group, Lieutenant Colonel Simo Pesu.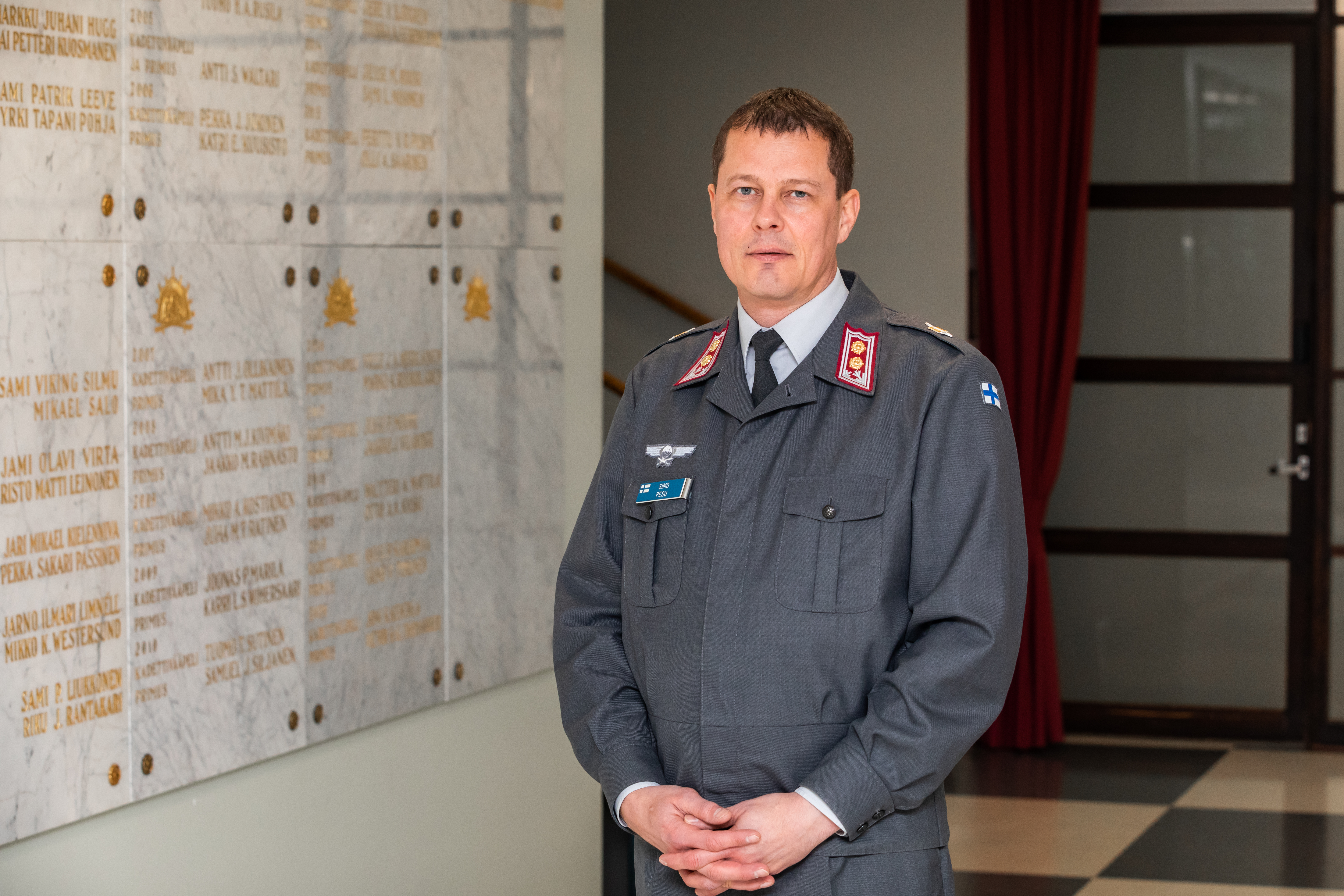 Where earlier seminars have brought up topics including security policy, this time around, focus will be placed more specifically on Russian operational art from as many perspectives as possible.
"The researchers who are going to participate in the seminar have studied Russian thinking on war or warfare from one perspective or another. That is the central idea. In other words, the seminar will not go just into what kind of security policy consequences the war will have. Instead, we are interested in what Russia is thinking about the country's security, the warfare and how they consider best to organize military power and its use", Lieutenant Colonel Pesu continues.
There will be speakers from the United States, Estonia, Latvia, Great Britain and Armenia, among others. . Ukrainians, too, will be participating by remote connections.
Ongoing research project
Th objective of the seminar is to convene experts on the subject and raise thoughts about the changed state of the world and Russia's actions. This is an ongoing research project rather than an event discussing single entities apart, because next year, the war will surely look different than today.
"Hopefully, the seminar will have broadened your ideas on how this will reflect on politics in the future and what to think about this. Content-wise, I expect that lots of questions will remain uncovered. The things not covered will be covered next year, a researcher in the Russia Group, Lieutenant Colonel Pentti Forsström says.
The Russia Group expresses its thanks to the National Defence University and all those involved in the preparation of the seminar for their contribution. The seminar is expected to attract even more attention due to the developments of the war in Ukraine.
You can watch the seminar live or recorded on the National Defence University's Youtube channel. Here you can find the seminar programme.