Executive Assistance Programme
Anyone with a bachelor's degree can apply for the Executive Assistance Programme. Although they then graduate with a master's in military sciences, they cannot apply for positions that are reserved for commissioned officers.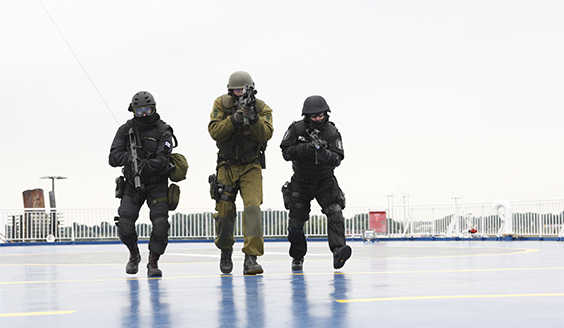 You can only apply to one programme. The options are:
1) National Security
major leadership
minor military theory (strategy and history), military pedagogy or some other subject in military sciences that is related to executive assistance.
2) international security
major military theory (either strategy or military history)
minor leadership, military pedagogy or other subject in military theory related to crisis management.